RATES
Check in from 2pm and checkout 10.30am. Late check outs can be arranged but are dependant on other bookings.
All prices are inclusive of GST. Home made granola and Maleny milk and other treats await your arrival.
A deposit of 50% is required on booking. This needs to be direct deposit to our account.
Suncorp Bank Nambour.
BSB 484799
Account Number: 071856901 .
If Overseas then its Swift METWAU4B – Suncorp metway ltd 266 George St Brisbane 4000 Australia.  Account Name Ben Merjan  ACN 612082578.
Balance is payable 1 week before arrival. Credit Card details need to be supplied in case of breakage. All breakage's will be charged for. Please advise of any breakage's.
We will meet you at the property which is 60 Negus Rd Montville and check you in. Please ring us or give us your ETA +61 0438544296  or +610754429246.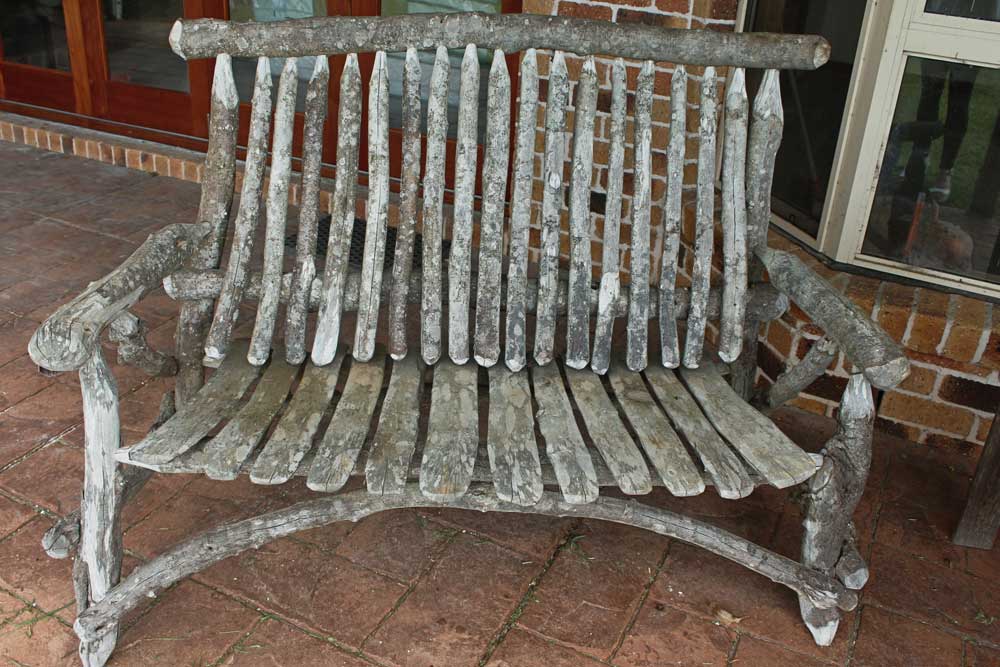 $998 – $1,600 – 2 day weekend (Fri/Sat or Sat/Sun)

$1350 – $2100 –  3 day weekend (Fri,sat,sun nights)

$700 – $1100 – 2 days midweek (Mon-Thurs nights)

$930 – $1450 – 3 day midweek

$1120 – $1700-  4 day midweek

$7560 – $14,000.00 per 4 weeks
These rates reflect specials and seasons